Highland Scenic Highway – USDA Forest Service photo by Kelly Bridges
Let's Put Our Cities on the Map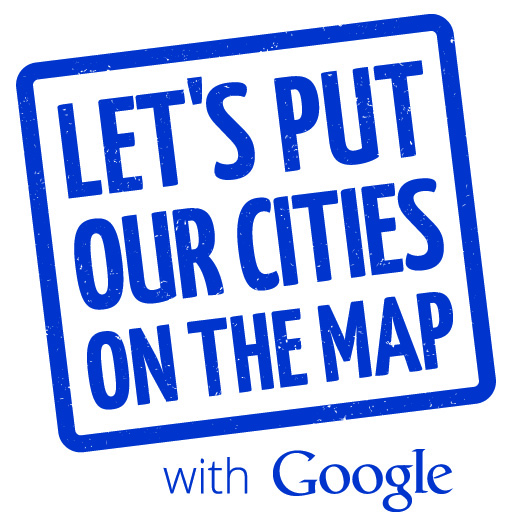 Small businesses are the backbone of our local economies, and when people can find information about them, our communities become even stronger. In fact, having more complete business info online can help a small community generate up to $300,000 more a year.
Did you know that 97% of consumers look online for goods services?
Click here to access the official On The Map handbook.
Region 4 Planning and Development Council Office
885 Broad Street, Suite 100
Summersville, WV 26651
www.reg4wv.org
Tel: (304) 872-4970
Fax: (304) 872-1012
Monday-Friday: 8:30-4:30

Region 4 Planning and Development Council is a proud member of the West Virginia Association of Regional Councils